Skip to main content
It looks like you're using Internet Explorer 11 or older. This website works best with modern browsers such as the latest versions of Chrome, Firefox, Safari, and Edge. If you continue with this browser, you may see unexpected results.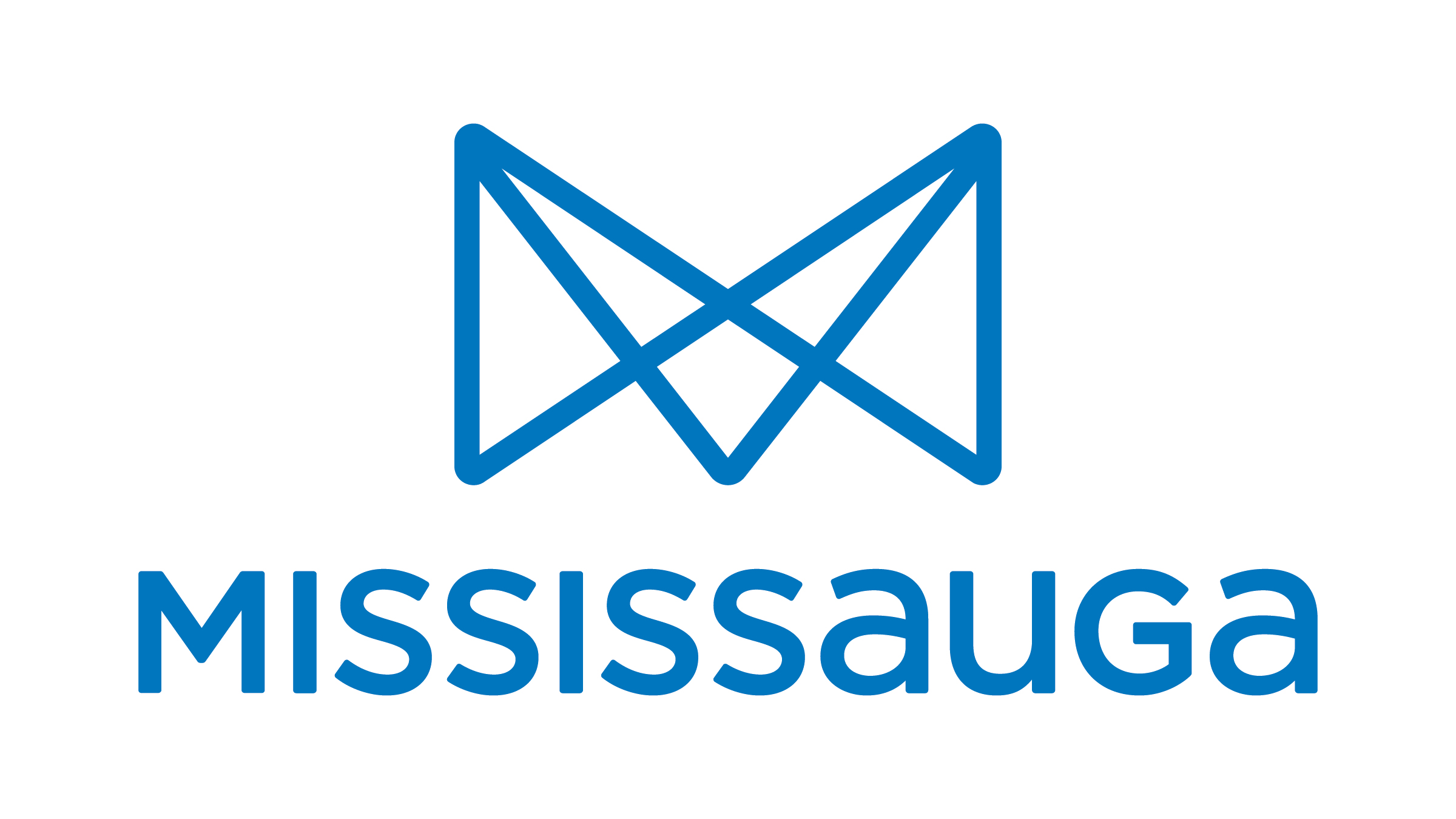 City of Mississauga
Mississauga Census Profile

2016 Canadian Census, specifically for Mississauga, City [Census subdivision], Ontario and Peel, Regional municipality [Census division], Ontario.

City of Mississauga - Census Hub

A detailed look at demographic information from the City of Mississauga. Includes ward comparison and neighborhood comparison.

Peel Data Centre

Find demographic data for the Region of Peel in both tables and displayed using maps.