Skip to main content
It looks like you're using Internet Explorer 11 or older. This website works best with modern browsers such as the latest versions of Chrome, Firefox, Safari, and Edge. If you continue with this browser, you may see unexpected results.
U.S. Government Sources
American FactFinder

A user-friendly source to find American demographic information from the U.S. Census Bureau. Information comes from censuses and surveys.

U.S. Census Bureau

This is the agency that is responsible for the United States Census and also gathers other national and economic data.

State of the Cities Data Systems

The U.S. Department of Housing and Urban Development provides data for individual Metropolitan Areas, Central Cities, and Suburbs.
Sources for international demographics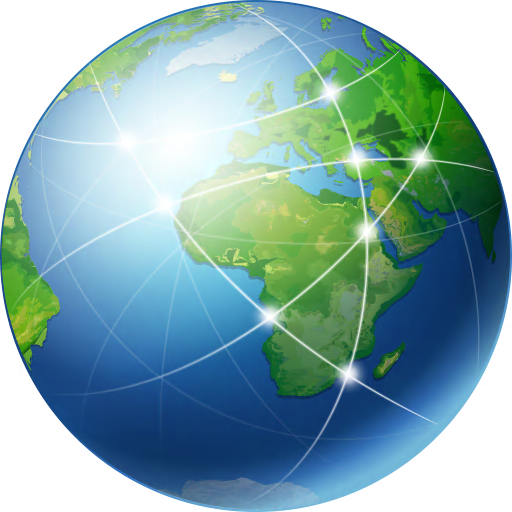 Statista

Access to data from over 18,000 sources including industry reports, dossiers, and statistics, including Statistics Canada. Download images, PPT slides, Excel files and more.

Permitted Uses